DFD offers a free One Hour Learning Session titled Dementia 101 – Reducing Your Risk to business, government, academic and community groups. Contact us to schedule your group's presentation – CLICK HERE
Learn more about our Free One Hour Learning Sessions – CLICK HERE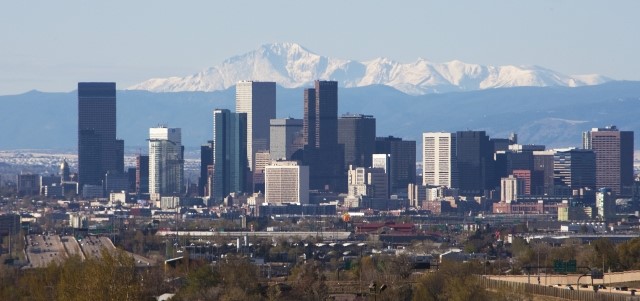 Together we can make a difference in the lives of our fellow citizens who are living with dementia and their family care partners.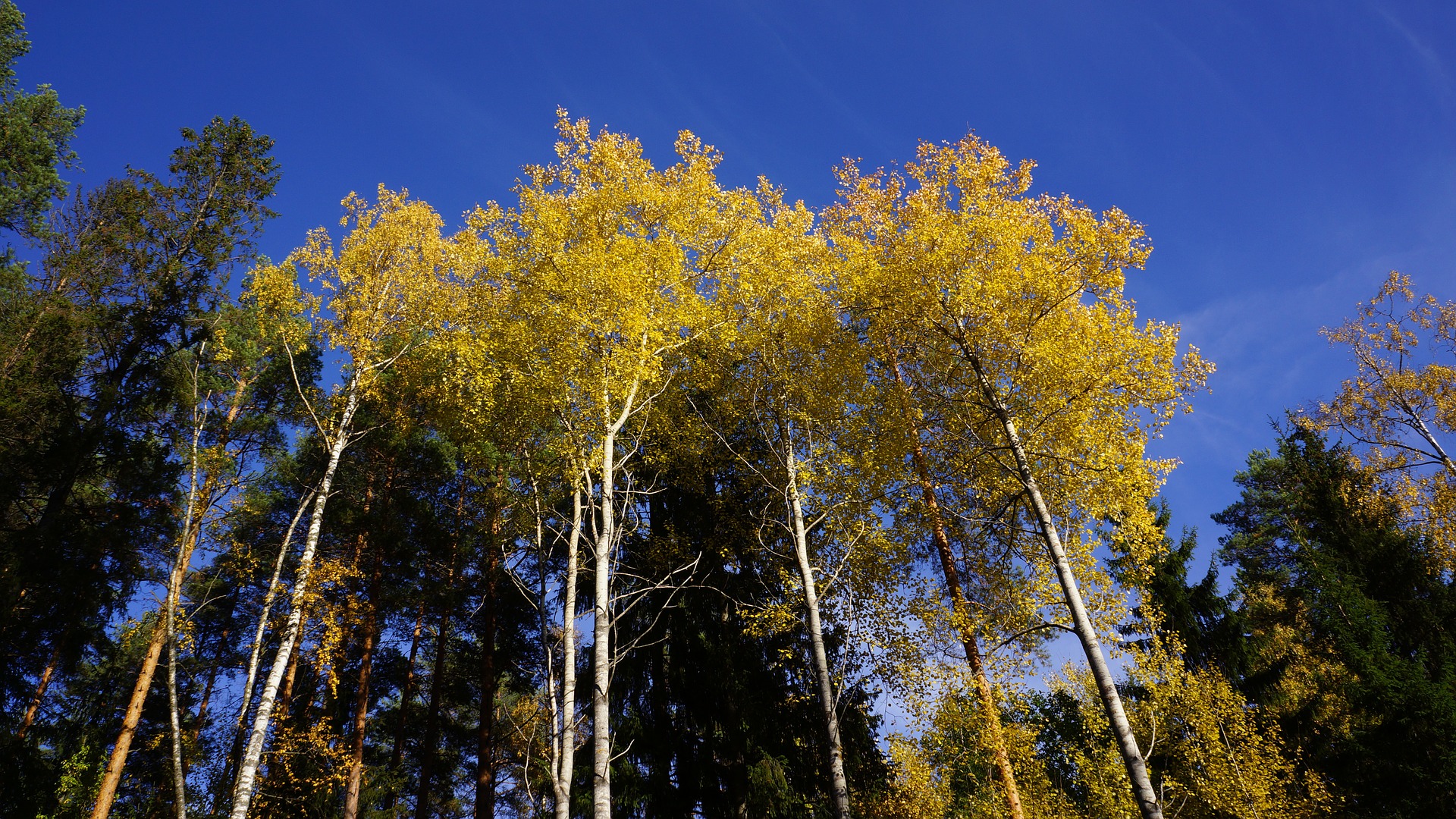 Find phone numbers and websites for various dementia organizations with one simple click.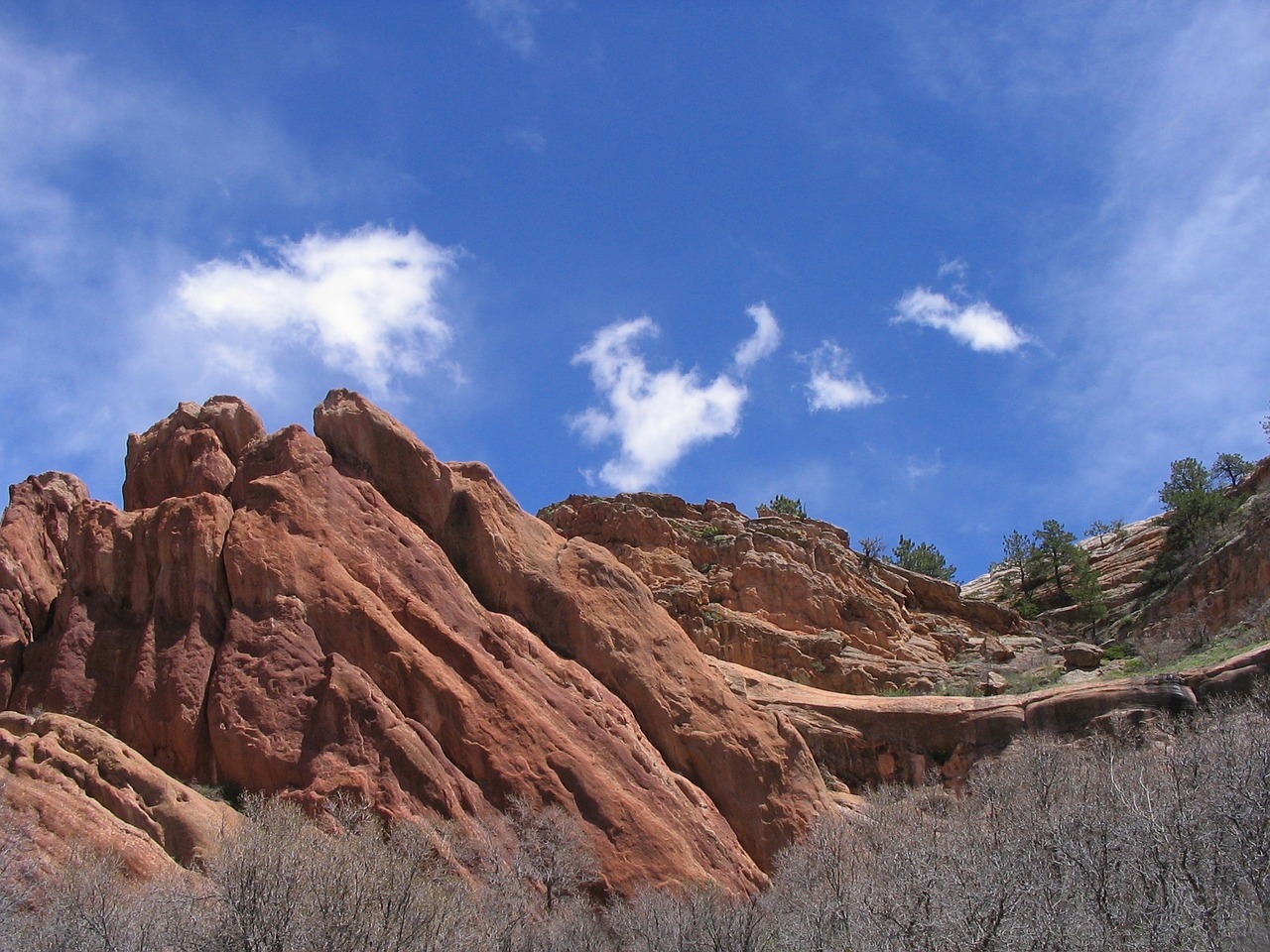 While approximately 70% of dementia cases are Alzheimer's disease, the Dementia Friendly Denver initiative addresses all forms of dementia.
Our goal is to improve the quality of life for people with dementia and their families in the Denver area.